Stronger Than Fire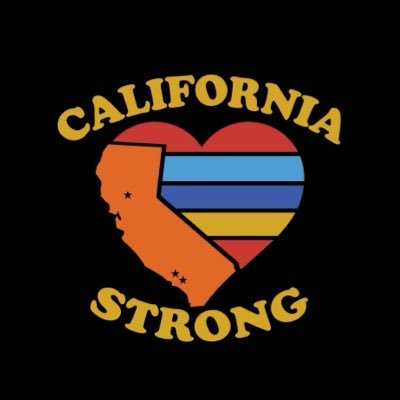 California was struck by the devastating Woolsey fire on November 8, 2018. The Woolsey fire hit close to home as it started northwest of Los Angeles in both Ventura and LA County. The fire scorched canyons and jumped freeways – more specifically the 101 and PCH, forcing an estimated 250,000 residents to evacuate their homes (CA.gov).
Many at Oxnard High School – staff and students alike, were impacted by the natural disaster. Idalia Garcia (11) was evacuated and said, "I was really scared that I wouldn't see my home again, I was scared I would never be able to be around the same dinner table with my family."
Now contained, the fire burned 96,949 acres across Ventura and Los Angeles County. Three firefighters were injured and three people died from it. An estimated 1,500 structures were destroyed and 341 damaged (CA.gov). OHS teacher Thomas McGuirk was one of the victims who lost his home in the blaze. "I thought it was gonna miss our house, the way the wind was blowing I thought we were gonna sit this one out, that was my first thought," Mr. McGuirk said.
Another 805 resident who almost lost his home was contractor Bill Davis who lives in Ventura. He explained the fear of losing his home during last year's devastating Thomas Fire as, "I was right in the middle of the Thomas fire, my fence caught on fire and from there I had structure protection around my house, but I thought my house was gonna burn down."
As this tragic wildfire burned through thousands of homes, people that lost everything started reminiscing on all that they lost yet grateful for being alive. "There are things I wish I would have gotten out of the house,  things that were sentimental about my children when they were young, but we always have our memories in that house together," said McGuirk.
McGuirk also talked about all the love and support he has received from OHS and how it helped him moved forward.
This fire has proven that the 805 is strong. Even after tragedy strikes we come together and rally  for those who have been affected by these devastating moments and fill our community with love, empathy, and care. At the end, those from the 805 could agree that we come together and have a united front because at the end, we will get through this. The 805 is a true representation that a strong community can overcome any hurdle.
Leave a Comment